About
Discovery Massage
Your body works for you every minute of every day.
Unconditionally.
Isn't it time you showed it some gratitude?
Hello and welcome.
My name is Debbie. I have worked in many different fields, from retail to waitressing to collection departments, and while I enjoyed my work, I often felt like I could be doing more. So when Onondaga School of Therapeutic massage opened in Syracuse in 1998, I enrolled in the first part time class. Since graduating and getting my NYS Massage Therapy license, (#012718) I have had the pleasure of opening and maintaining my own practice since November 1999.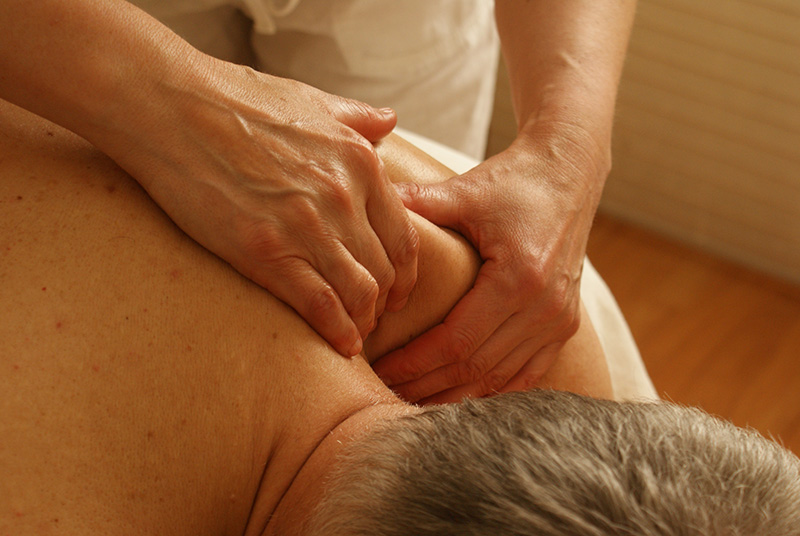 I firmly believe that massage therapy is an integral part of your wellbeing. Whether you are looking for a relaxation massage to help you cope with the everyday stressors of life or a more focused approach to injury recovery and prevention, massage therapy is a necessity.
I have additional training in Reflexology, Hot stone massage, geriatric massage, Inlight Wellness Polychromatic Light therapy, cupping massage, pregnancy massage, shiatsu and Reiki. Many of these therapies can be combined to give you the best session for your needs.
I strive to make my practice a place where healing and restoration can happen. Hours are by appointment only.