Our Prices and Scheduling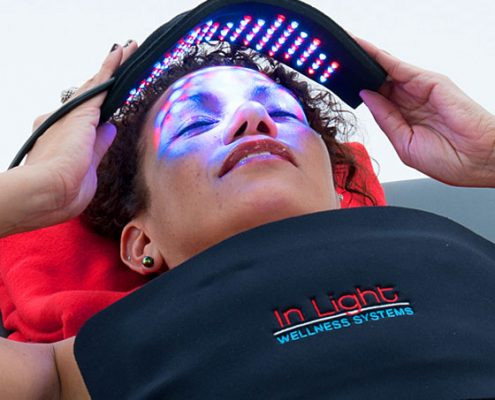 InLight Wellness Light Therapy Sessions
LED light therapy can have profound effects on mental and physical wellbeing. Whatever your goal is, InLight is part of a lifestyle that supports the entire body.
20 minutes: $40.00   
Includes Hand and Foot Reflexology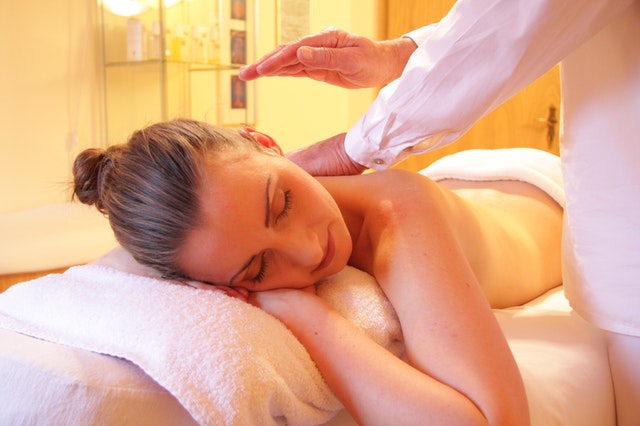 Massage
De-stress and unwind during this full-body massage with light to medium pressure. This massage will soothe your body and mind, transporting you to a tranquil state of relaxation.
30 Minutes: $40    60 Minutes: $80    90 Minutes: $120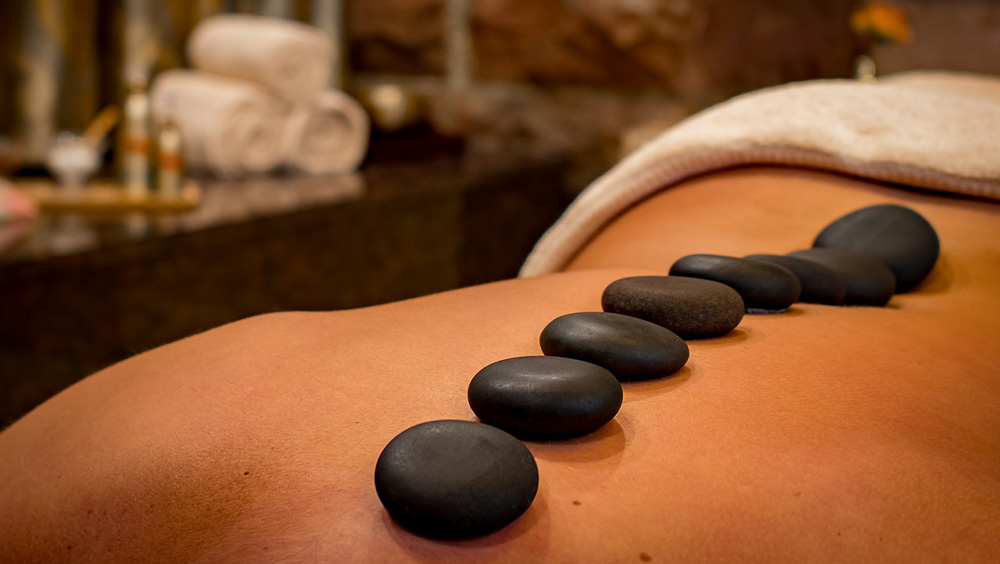 Add Hot Stones To Your Massage
Add the healing power of heat combined with traditional massage techniques. Tension melts away as warm stones are used over the entire body, radiating deep into tight muscles and bringing your body into a state of deep relaxation.
Per Session: $5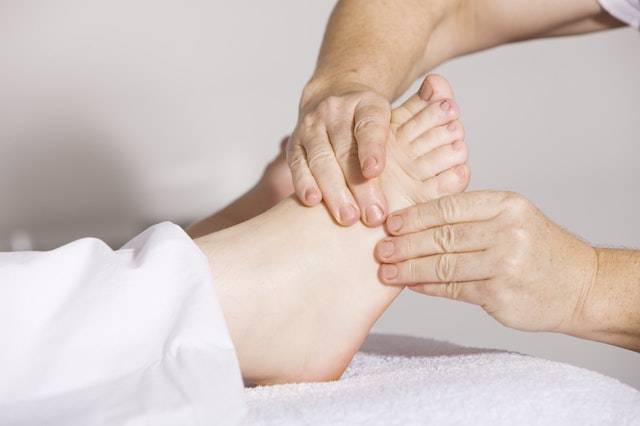 Reiki and Reflexology
Reiki/Reflexology and all "Energy" sessions usually vary in length, anywhere from 30-60 minutes.
Per Minute: $1 
SCHEDULING
Services are scheduled by appointment only.
AGE REQUIREMENT
We are not able to accept appointments for children under the age of 16 years, unless accompanied by a parent or guardian.  Children under the age of 18 require a parent or adult guardian signed waiver and/or accompaniment by a parent or adult guardian for services.
CANCELLATION POLICY
24 hours notice is required to cancel or reschedule an appointment. If you fail to provide 24 hours notice or do not show for your appointment you will be charged a cancellation fee. The fee is 50% of your scheduled appointment cost..