Discover
the power
of LIGHT
Proudly Offering Light Therapy
InLight Wellness Light Therapy
LED Light Therapy, otherwise known as Polychromatic Light Therapy, or Low Level Light Therapy (LLLT) is called "low-level" because it's noninvasive, painless and cool to the touch. It is a unique therapy that harnesses the healing powers of infrared, red and blue light.
Let Discovery Massage show you how to Experience The Light!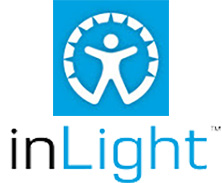 Light therapy is a preventative and restorative treatment for anyone who would like to feel their best from day to day. Like nutrition, exercise and stress relief, LED light therapy can have profound effects on mental and physical wellbeing. Whatever your goal is, InLight is part of a lifestyle that supports the entire body.
In Light Wellness pads are embedded with red, blue and infrared lights. In Light pad controllers have easy to use automatic and manual setting that will be set according to your specific needs.
The light therapy pads may be placed on several different areas of your body during a session to deliver therapy to several areas. Although, gentle, silent, and invisible to the human eye, light therapy is remarkably effective.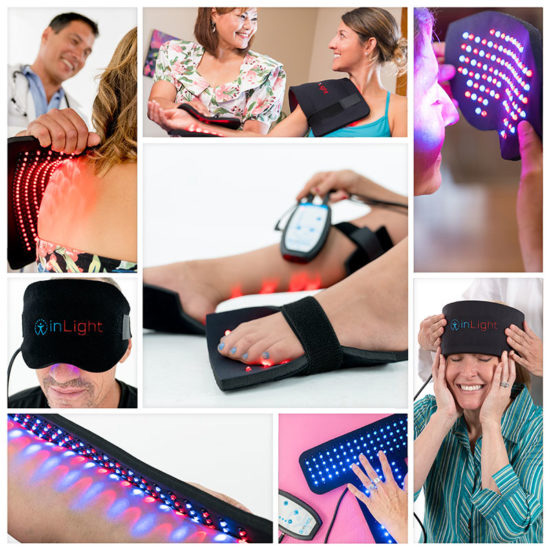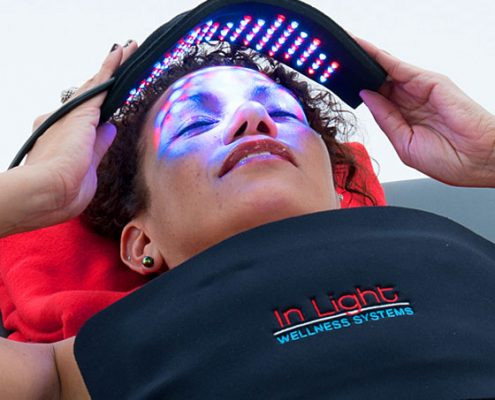 Noninvasive Light Therapy
Cells beneath the skin absorb the light energy, similar to the way plants absorb sunlight from the atmosphere. This activates the body's natural healing response. Unlike painkillers, light therapy doesn't just relieve pain – it significantly improves overall wellness.
LED Light Therapy will assist your body, in this process, by boosting blood circulation, reducing inflammation and reducing pain.
LED Light Therapy
Light therapy has been in use within the medical profession for more than 20 years as a method to reduce pain and increase circulation, and has been shown to deliver powerful therapeutic benefits to living tissues and organisms.
Watch the video below to learn more!
Pain Relief and Wellbeing Benefits:
Neck; Back; Shoulder Pain
Bruises; Burns; Healing wounds
Inflammation and swelling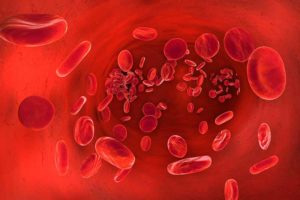 Pain Relief
InLight Medical systems use wavelengths of low-level light to increase circulation and relieve pain. For people suffering from chronic pain or an injury, InLight is an easy to use, drug-free and noninvasive option.
Pain is a symptom, not a disease. Light therapy doesn't just numb the pain, it increases circulation to stimulate the body's natural healing mechanisms.
InLight can also be used to relieve pain associated with chronic pain conditions such as low back pain, neck pain, arthritis, bruises, burns, wrist pain, leg pain, sprains, tennis elbow and tight muscles.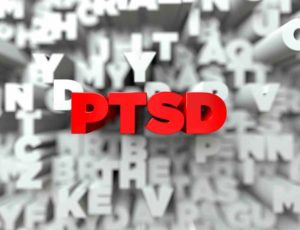 Cognitive Function
Low-level light therapy stimulates the body's natural, innate ability to heal itself on a cellular level, making it a unique form of treatment for Post Traumatic Stress Disorder (PTSD) and Traumatic Brain Injury (TBI). LLLT is a homeopathic, drug-free treatment with no known side effects. The increase in brain circulation from light therapy is also believed to increase overall brain health and lower a person's risk of brain conditions such as Alzheimer's.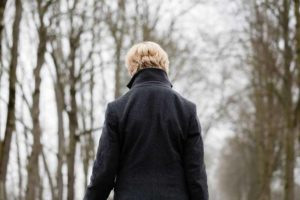 SAD
Seasonal Affective Disorder, or SAD, is caused by a lack of exposure to daylight. It is typically seen in the fall and winter months or in people with irregular sleep schedules. Exposure to light therapy increases circulation to certain regions of the brain, and can ease symptoms associated with SAD and other depression disorders. InLight is designed for regular at-home use, and LED light therapy treats SAD naturally, without drugs or harmful side effects.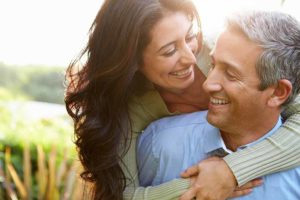 Healthy Aging
Healthy aging can start at any age. Low-level light therapy is a drug-free, restorative approach to pain relief and other symptoms of aging.
LED light therapy has been proven to increase circulation to reduce swelling, inflammation and pain. Light therapy is a natural remedy for bruises, arthritis, joint pain such as knee and back pain, carpal tunnel, and more common symptoms associated with aging.
FDA Clearance
The InLight Wellness Systems are registered by the FDA as Class II Medical Devices with (501k) Clearance.
The InLight Medical manufacturing facility is an FDA registered facility and subject to regulation and inspection requirements.